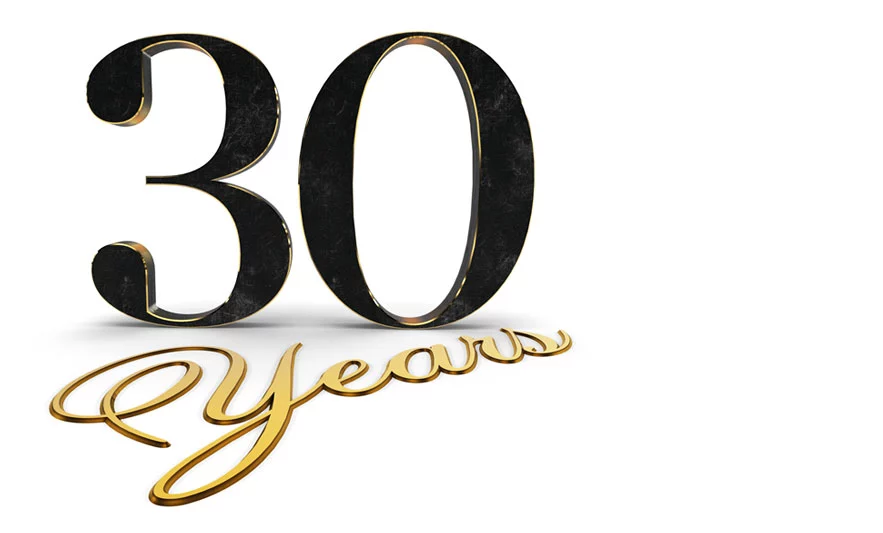 What Does 30 Years Get You?
It gets you deep general knowledge and it also leads to industry specialization. Optima has become a specialist within the regulated industries of financial services (primarily banking and insurance) and utilities. This focus is an obvious benefit to clients in similar regulated industries, but it also provides real benefits to prospective clients in many other industries and categories.
Benefits of our Specialization
We recruit and develop staff to become licensed Life, Property & Casualty sales agents. We can train our people (or recruit new ones) for virtually any industry, whether it involves technically-complex products & services, or not.
Our financial services clients have required us to deliver bank-class security, in both technology and procedures, for 30 years. Optima can provide the same level of security to all clients.
Regulated industry clients demand extreme vigilance in written correspondence and ongoing fulfillment. They also require a strong administrative back office and payment processing. Optima provides this service level to our current clients. Any business—including yours—can benefit from it.
Our Services
In the simplest terms, we optimize your customer relationships.
Acting as a seamless extension of your organization, we can take over specific parts of your customer engagement or handle the entire function on a turnkey basis. Optima is an out-sourcing service operating exclusively from within Canadian borders. We work in all major communication channels and in both B2C & B2B categories.

Contract/Subscription Renewals
Customer Surveys/Research
Pre-Sales
Prospecting/Lead Qualification
Appointment Setting
Sales
New/First Sale
Upgrade/Cross-Sell
Post-Sales
Customer Recovery
What Our Clients Say
"Optima is a true partner, seamlessly integrating as part of our operations, with a drive for performance that consistently exceeds expectations."
"I have heard many outsourcers use the word 'partnership' before, but after working with Optima, I truly believe that they are 100% committed to what is best for our company!"
"We're committed to customer service that is straight-forward, human and knowledgeable–that's what Optima delivers day after day. And for years now."