30 Years of Optima!

This year, Optima celebrates 30 years in business. On this fairly momentous anniversary, we don't want to dwell on our longevity. We prefer to dwell on the longevity of our two most important relationships: our clients and our people. That's because this is not a celebration of survival, it's a celebration of continuity and growth. Continuity in client relationships and in our staff that we believe is unique in the contact centre business.
Our Origin Story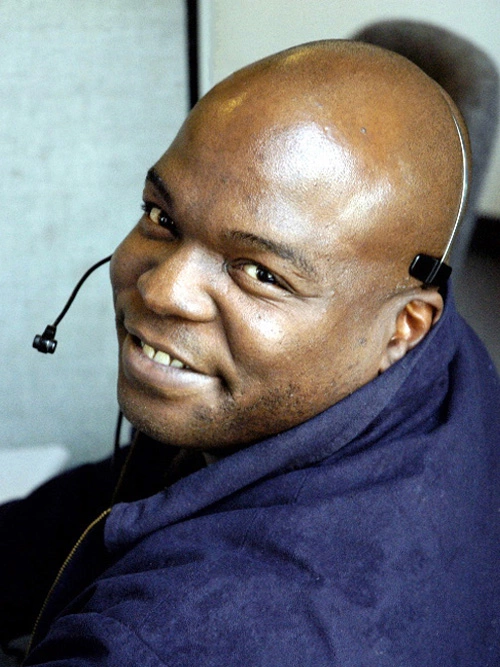 Lee R, our most famous veteran Team Member
Optima was born in 1992 as a state-of-the-art boutique contact centre. We're grown continuously over 30 years through a strategy of developing long and deep relationships with a small list of great clients. We optimize their customer relationships, become an essential partner and grow as they grow. Some have been partners for decades.
Key to this strategy is that two-thirds of our staff are customer service veterans. Some, like Lee here, have been with us for almost the whole three-decade ride.
Today, Optima operates a bilingual and omnichannel network of more than 500 workstations through three sites in Toronto and Whitby, Ontario and Montréal, Québec.
Pearls of Well-Earned Wisdom
Pearls are the traditional symbol of a 30th anniversary. Please allow us to share our pearls of wisdom—earned over these last 30 years:
Unfortunately, a company can survive for 30 years without doing good things for all its stakeholders.

A company cannot have long-term staff without a history of doing good things for its people.

A company cannot have long-term clients without a history of building personal trust, protecting the client's brand and getting great business results.

A company cannot have long-term staff without also having good long-term clients (defined as clients people want to work for, and with), and vice versa.